Introduction
The Unicorn Kids was established by Susana Albakri and Fabian Astore.
The vision for The Unicorn Kids arose from Susana's long experience working in the Fashion industry with many well known Modelling Agencies.  She had great success creating portfolios for undiscovered kids that went on to develop very successful modelling careers. Susana has a unique ability to hi-light the best qualities in the models she works with.
Fabian has worked in the creative and entertainment industries for many years. Together they provide the creative impetus and nurturing encouragement to help their brood of Unicorns develop their unique talents.
How to become  a Unicorn Kid
The Unicorn Kids is always looking for talented young peopla and families that are excited to work in the Entertainment or Advertising Industries. We provide talent for TV shows, feature films, advertisements, catalogues, productions and fashion shows.  There are no registration or ongoing fees to be a part of The Unicorn Kids.  We are strictly a commission based company working from the industry-standard management rate of 20% commission when your child is booked through us. We charge a 15% commission for family bookings.
We take newborns, babies, kids, teens, parents and grandparents. Experience is NOT required.  Kids should be energetic, outgoing, able to take direction, and most importantly – EXCITED!  Parents of children represented by The Unicorn Kids should be well organised, able to maintain a schedule, follow directions, honour their commitments, and have reliable transportation.  If you fit the above criteria, then you are already half way there!
Please keep in mind that we do not guarantee work to anyone and do the best we can for all of our clients. We act as the liaison between you and the casting companies that hire talent for their productions. We provide a friendly and professional service that allows your child the opportunity to experience the advertising and media world first hand. For select kids who we feel have a high potential within the industry, we will produce a high quality portfolio free of charge showcasing their talents.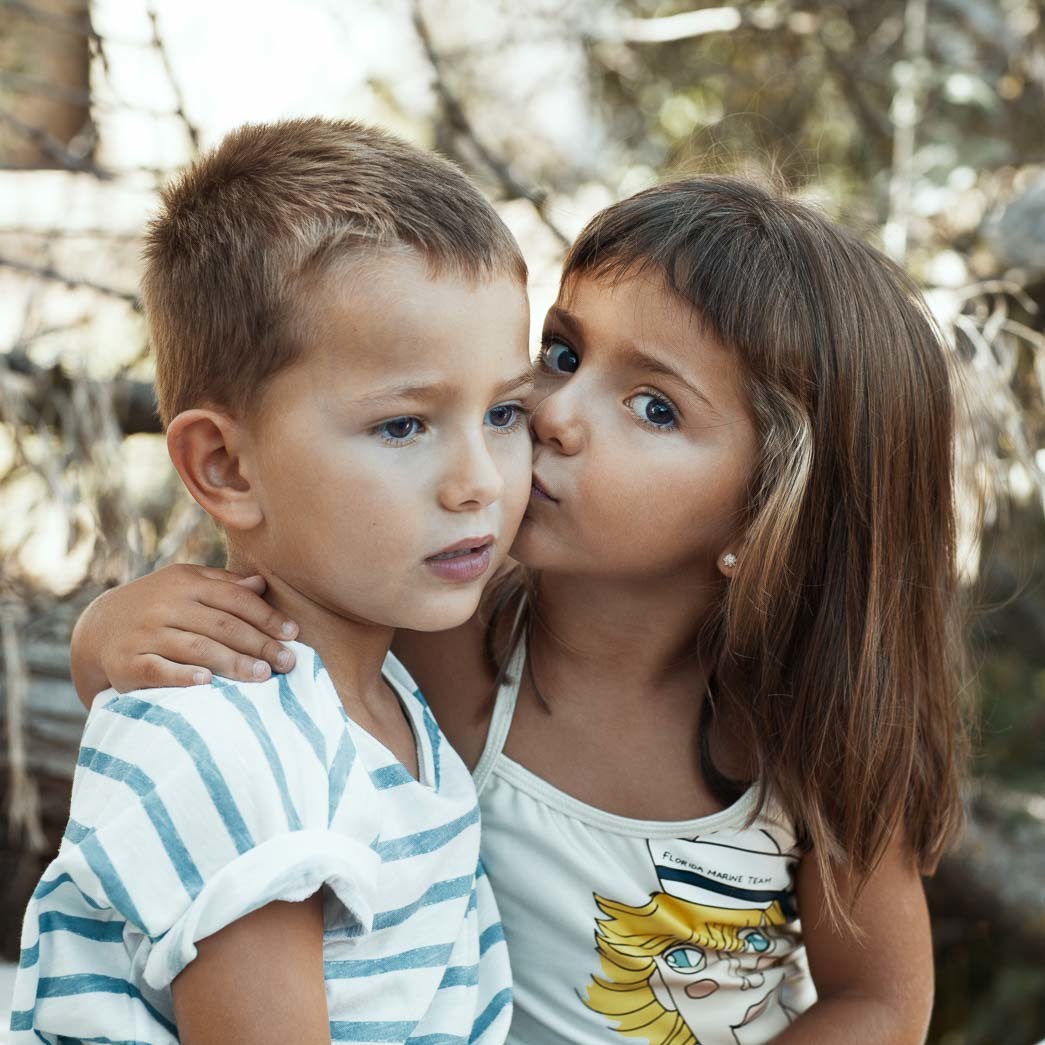 Contact Us
   If you have any questions, please get in touch, we'd love to hear from you and discuss the opportunities available to you.
 Call us on 0402 771 896 or email info@theunicornkids.com